Coronavirus (COVID-19) update:
Following advice from the Government on 27 March, we took the decision to close our offices until further notice. We will continue to offer as full a customer service as possible via our local number 0345 60 100 30, online chat, our website and email addresses.
Please note that we use the same online chat solution as many NHS trusts and as such, our online chat service is working intermittently at times due to the NHS service understandably being prioritised.
Throughout this difficult period, keeping our residents, staff and volunteers safe is our primary concern. With this in mind, we ask everyone to read and follow the subsequent advice and recommendations before visiting any of our locations.
The COVID-19 situation is fast changing and we will continue to monitor government advice and apply these recommendations. We are therefore taking the following steps to protect our communities, and we ask for your support and co-operation.
Below you can find an easy ready version of the COVID-19 : guidance for supported living document. The link will take you to a neat flip book page.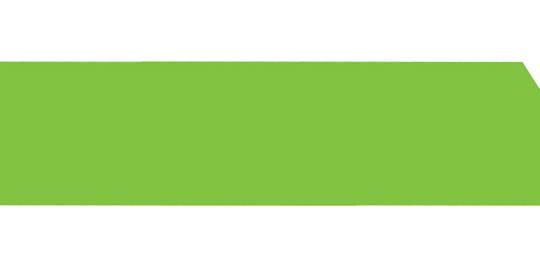 Easy Read COVID-19 guidance for supported living