We're recruiting for people to join us for an amazing career in care
Find out what our team say about a career in care with Orwell in our video.
About the roles
You don't need experience or qualifications, you just need to share our passion to help change lives.
We're inviting applications now, you just need to register your interest, and you'll automatically be invited for an interview at one of our open days.
These roles are in our care and support teams and we have opportunities in the following areas:
Area 1
Levington Court, Lowestoft  ·  Marram Green, Kessingland ·  Kittens Lane, Loddon
Area 2
Swann House, Saxmundham · Pitches View, Reydon
Deben View; Fitzwilliam Close; Ransom Road; Haughgate Close; Naverne Meadows, Woodbridge
Margery Girling House, Felixstowe · Savile Court, Felixstowe
Area 3
Ipswich:
Emily Bray House; Jamie Cann House; Talmash Gardens; Avalon Court; Colchester Road; Eccles Road
Area 4
Blackbourne View, Ixworth · Sydney Brown Court, Hadleigh · William Wood House, Sudbury
Balfour Close, Haughley · Idaway, East Bergholt
We have a range of roles available to support older people, people with learning disabilities and those at risk of homelessness or domestic abuse.
To find out more contact:
01473 228791
Apply today
Why choose a career with us?
In the Sunday Times Best Companies list, we are ranked 17th in the housing association category, and 62nd best company to work for in the East of England.
We are an accredited Disability Confident employer.  This means that w

e have signed up to the Government scheme to demonstrate our support for equality, diversity, and inclusion alongside our commitment to ensuring fair treatment and equal access to our services, information, and employment.

We have signed up to the Suffolk Chamber of Commerce Gender Equality Charter.  We are committed to equality, diversity, inclusion and fairness and signing up to the charter ensures we continually strive to advance and maintain equality in the workplace.

We live by our values, that means that we are:
People-focused
Ambitious
Collaborative
Effective
Why are we different?
Orwell is an independent not-for-profit organisation which allows us to invest the money we make back into our services, and take a more creative approach to how we deliver our care and support, always with a focus on our customers. 
We're taking a different approach to attracting the right people to our organisation. 
We know there are many naturally caring and compassionate people looking for a great opportunity, and we think we have it.
You don't need to be experienced or qualified, we simply ask that you share our values and ethos and are committed to providing an excellent standard of care to our customers.
We're offering a full training and induction programme to make sure you start your new career with confidence.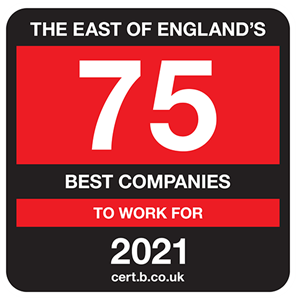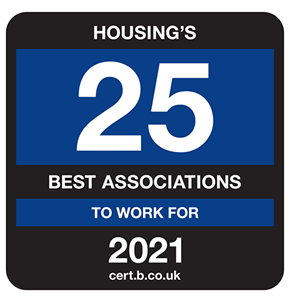 Open days
To register your interest and apply for one of our roles, click the button below, and you can book onto one of our open days:
10th August - Marram Green, Kessingland
11th August - Swann House, Saxmundham
12th August - Crane Hill Lodge, Ipswich
13th August - Steeple View, Stowupland
Session times will be 12pm-3pm and 4pm-7pm
Apply today
The smiling faces of some of our team and our happy tenants, say it all.  A career in care with Orwell will bring out the best in you, and put a smile on the faces of our tenants.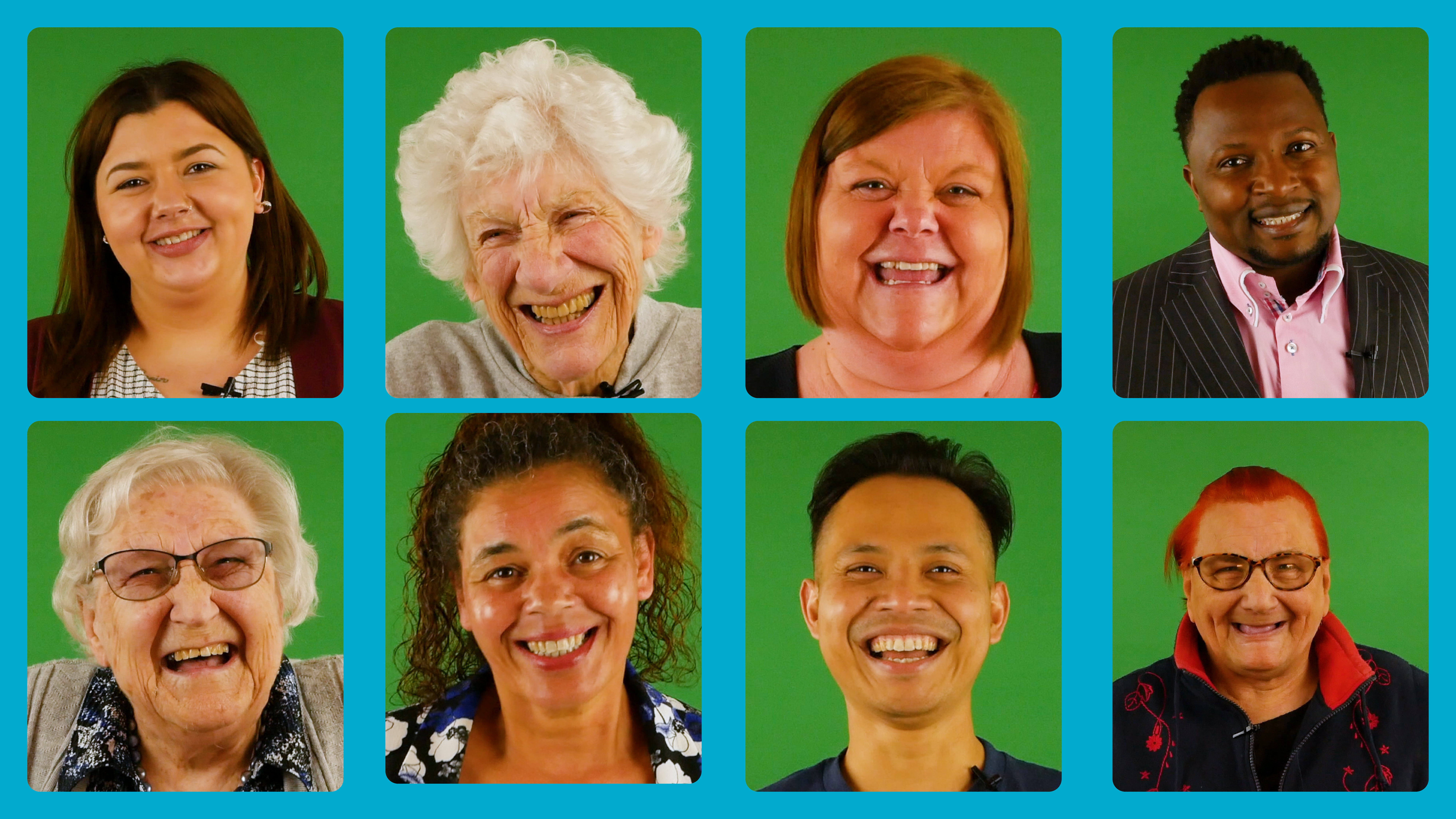 Equal opportunities
Orwell is an equal opportunities employer.
We welcome everyone that shares our values.  We celebrate diversity and are committed to creating an inclusive environment for all employees.