Welcome to Swann House
Swann House is situated in the small market town of Saxmundham. Saxmundham is located in the centre of Suffolk's Heritage Coast region. Saxmundham has a number of local amenities including a doctor's surgery, a nearby Minsmere reserve, cafes and public houses.
Working in partnership with Flagship Housing Group, Swann House consists of 24 self-contained one and two bedroom apartments over two floors. All are large enough for two people. Each apartment benefits from having its own front door, bedroom, lounge, fully fitted kitchen a level-based wet room including WC. Each apartment is fully accessible for wheelchair users.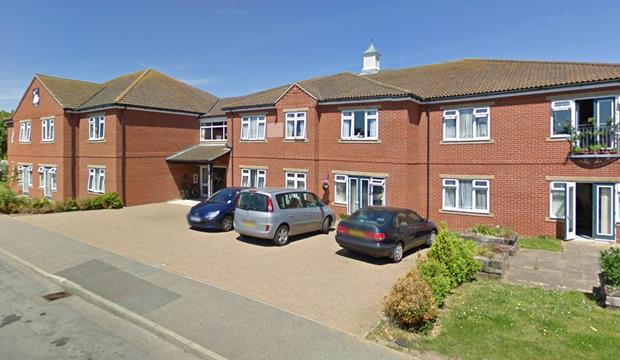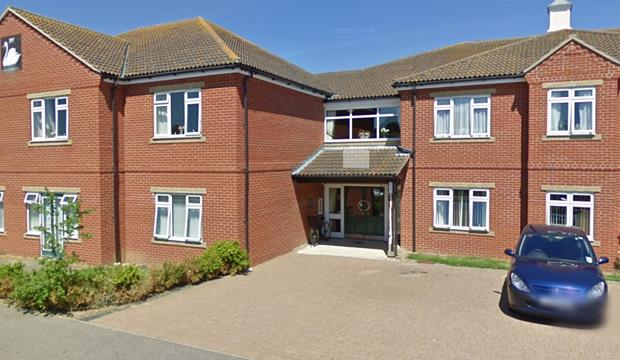 A large tenants lounge and kitchen
Smaller lounges for more informal use by tenants
Three assisted bathrooms with adapted bathing facilities
Spacious conservatory
A 24 hour door entry system with CCTV to give additional home security
Lifts to give easy access to first floor accommodation
"I would recommend anyone with health issues to think about extra care living'
Lesley had a stroke in 2014 and came to Swan House in May 2015. A former Teaching Assistant at a local school, Lesley had also suffered with epilepsy all of her life. After a particular bad epilepsy attack which found herself in hospital, she returned home to be cared for by her mother. Here she then suffered a stroke, which left her unable to walk or talk.
After a long spell in Ipswich Hospital and then Aldeburgh Hospital, with the devotion and care of both teams she gradually learnt to walk and talk again. However, she cannot walk far so she has the use of an electric wheelchair, her speech is still slow.
With no one local to take care of her Lesley came to Swan House and is the youngest resident at just 66 years of age.
"I would recommend anyone with a health issue to think about extra care living. I love it here at Swan House! The staff are so helpful, and kind and the food is good too! I have my life back, I am as independent as I can be, but have the wonderful staff on hand to help me as I need it. It's fun too, we have great entertainment and arts and crafts, there is never a dull moment!"