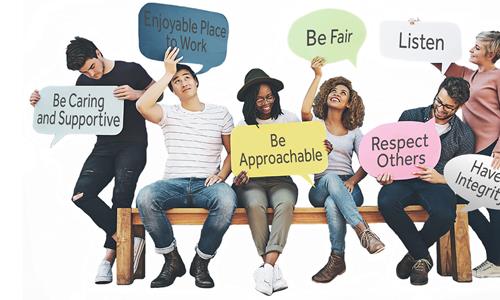 People Holding Signs About Us
If you like the sound of us, what we do and how we do it, and you'd like to become a valued part of Team Orwell then click below to view our current vacancies.
Dce
As an accredited Disability Confident employer, we are committed to attracting and retaining the best talent.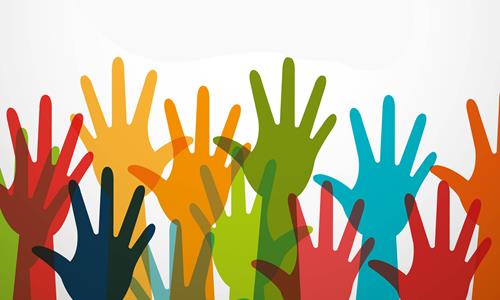 Volunteer
Volunteers are welcome in all areas of the business. Hopefully you can find something great here with us.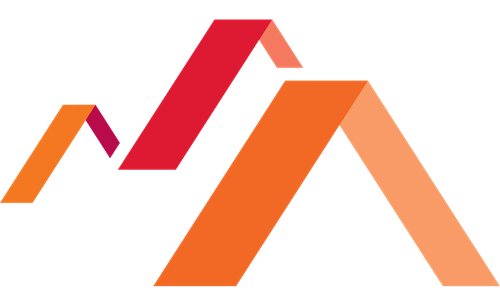 Orwell Academy Roofs
The Orwell Academy is a future leaders programme that identifies career paths and development. Find out more here.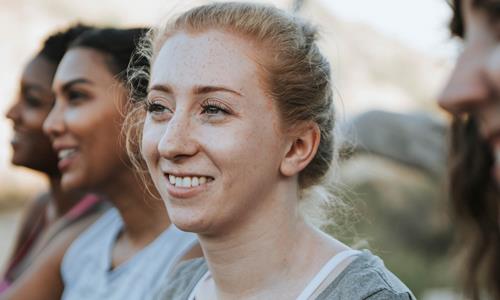 Tsh Main
Here you will find what our people think of the business. Hopefully this will paint a picture of what it's like to work with us.
At Orwell, we embrace diversity in all that we do. Due to our diverse community, we are committed to making sure we hire employees from all backgrounds, so that we can truly connect with our customers and service users. We nurture an environment that embraces and values all people.
To make a positive difference to the quality of life and future opportunities of our customers, our employees and communities.
To provide a sector leading, customer-centric housing, support and care service which puts the ethos of "making a difference" at our core.
Our culture puts care at the heart of our organisation. We are a united group of people who are "Team Orwell". We love what we do and we share the common value of caring for and respecting our customers and colleagues and making a difference in the communities in which we work. 
We are looking for people to join us who embrace and welcome challenge, focus on solutions, look to innovate and continuously improve and above all, embrace positivity. You should love teamwork and be willing to contribute ideas to support Orwell's positive growth.
We are a key local employer, employing over 600 people across Essex, Suffolk, Norfolk and Cambridge and are committed to being a great place to work. In 2019 we were in the top 100 Sunday Times Best Not for Profit Companies to work for and we achieved Investors in People Silver accreditation too.  We are always striving to be the very best we can be and are looking for people who share this aspiration.
Our people choose to work for and stay working for us, because what they do really matters: every single role makes a difference to people's lives. All of our amazing people have one thing in common: passion. Passion for the job they do, for the difference we make, and desire to constantly improve the way we do things, because we care.
Listen to what our care and support team say about working for Orwell.
Our Values
Our Values are integral to everything we do at Orwell; they are focussed on the four areas of 'P A C E'. Please have a look at our values below and if you believe in these too, we would love to hear from you.