Getting started
How can we help you today?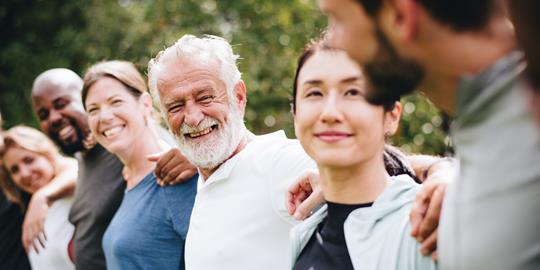 Work with us
At Orwell, we embrace diversity in all that we do. Due to our diverse community, we are committed to making sure we hire employees from all backgrounds, so that we can truly connect with our customers and service users.
Visit our vacancies page to see what is available and you could land your dream job in no time.
Our latest news
Find out what is happening in the Orwell community. From events to critical information, we have it all here...
Read more
Orwell Housing Association and Ipswich Town Community Trust join forces to support better mental health within the local construction industry.  
Construction workers across East Anglia are being urged to talk openly a...
Read story
Orwell Housing Association confirms commitment to Equality, Diversity an...
Repairs, Maintenance and Disrepair
What you thought of our services in 2021