Getting started
How can we help you today?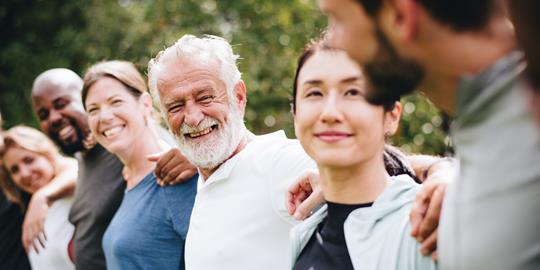 Work with us
At Orwell, we embrace diversity in all that we do. Due to our diverse community, we are committed to making sure we hire employees from all backgrounds, so that we can truly connect with our customers and service users.
Visit our vacancies page to see what is available and you could land your dream job in no time.
Our latest news
Find out what is happening in the Orwell community. From events to critical information, we have it all here...
Read more
Exciting partnership means local tenants to gain independent living skills 
The workshops cover a wide range of topics, such as ‐ saving and budgeti...
Read story
New Domestic Abuse Support Service Launches for Norfolk
Orwell Homes prepares to deliver new homes at Washbrook
Independent East launches campaign to raise awareness of inclusivity; #F...