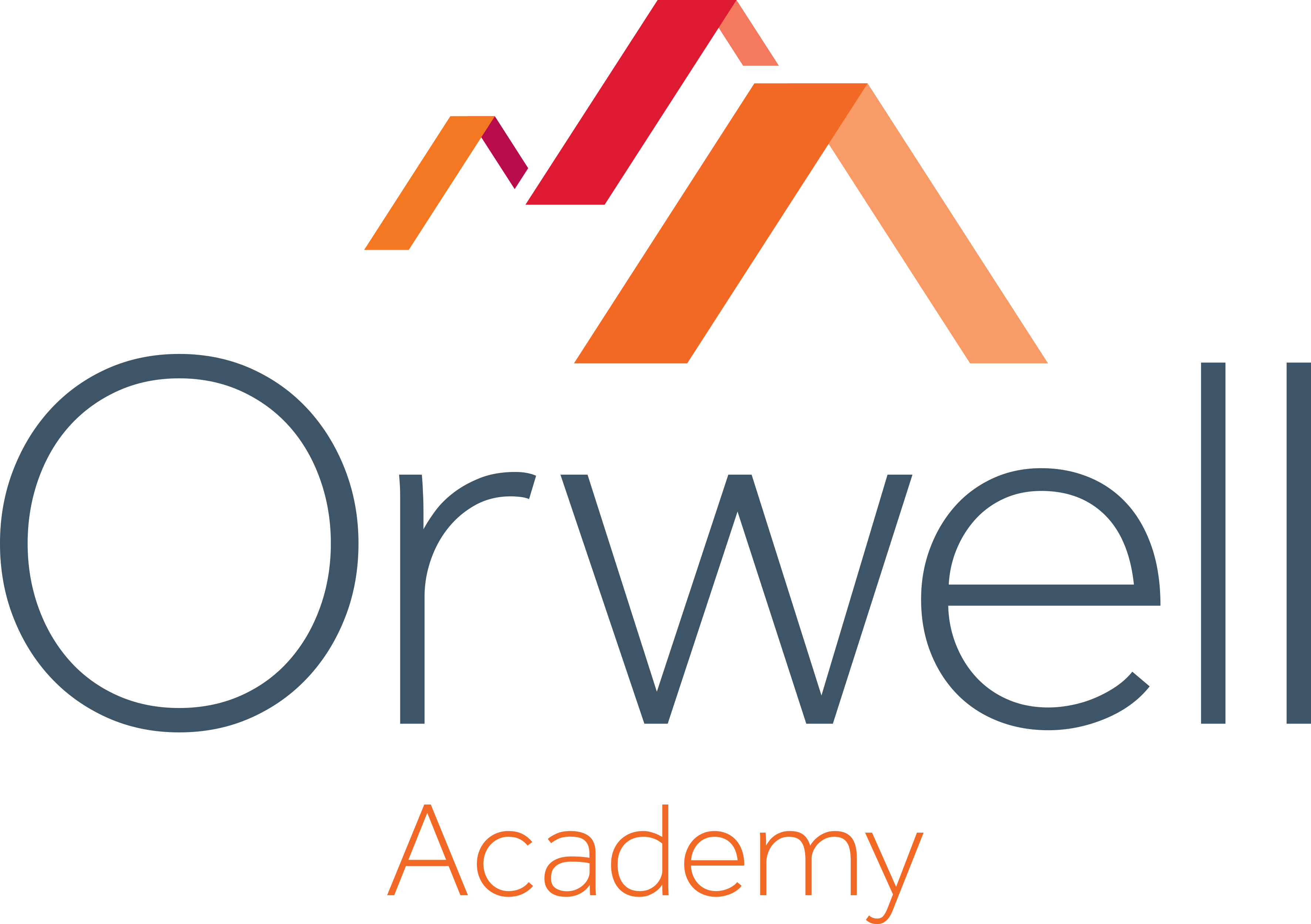 We want to be a great employer, investing in our people and to be a company people are proud to work for.  This involves identifying potential future leaders, supporting their development and investing in people who are innovative and passionate, via the Orwell Academy.
Our academy develops an effective future leaders programme that identifies career paths and development solutions to bridge skills and knowledge gaps ensuring we are an employment destination and that we have a consistent pipeline by developing our internal talent.
Our training partner, WS Training is delivering ILM levels 3 and 5 in Leadership and Management to ensure that our leaders are equipped with the knowledge and skill to supervise, manage, lead and develop their team members with confidence.

We believe that we can develop our people to become our Care Service leaders of tomorrow. Our Care Academy concentrates on the development of people at all levels of our extra care delivery structure, with a structured support and mentor framework:
Apprentices

Care Assistants

Team Leaders

Service Managers