Below you will find the multiple ways we can help you finding a new home. We have information on renting a home, what we develop and if you need a helping hand...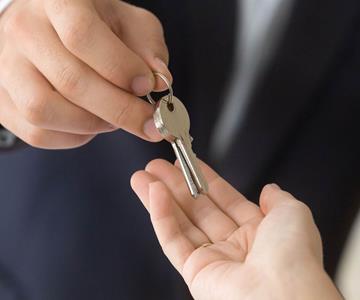 Website Main Template
We have rental options via our choice based letting partners. See below for all the options that you have.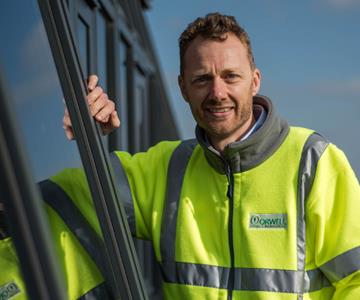 Development Main (1)
Find out what Orwell has been developing. Check out our Recently Completed Developments and our Development Team in this section.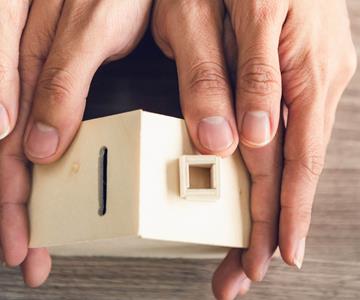 Shared Ownership
If you can't afford to buy a home of your own on the open market, shared ownership gives you a chance to get your foot on the property ladder...