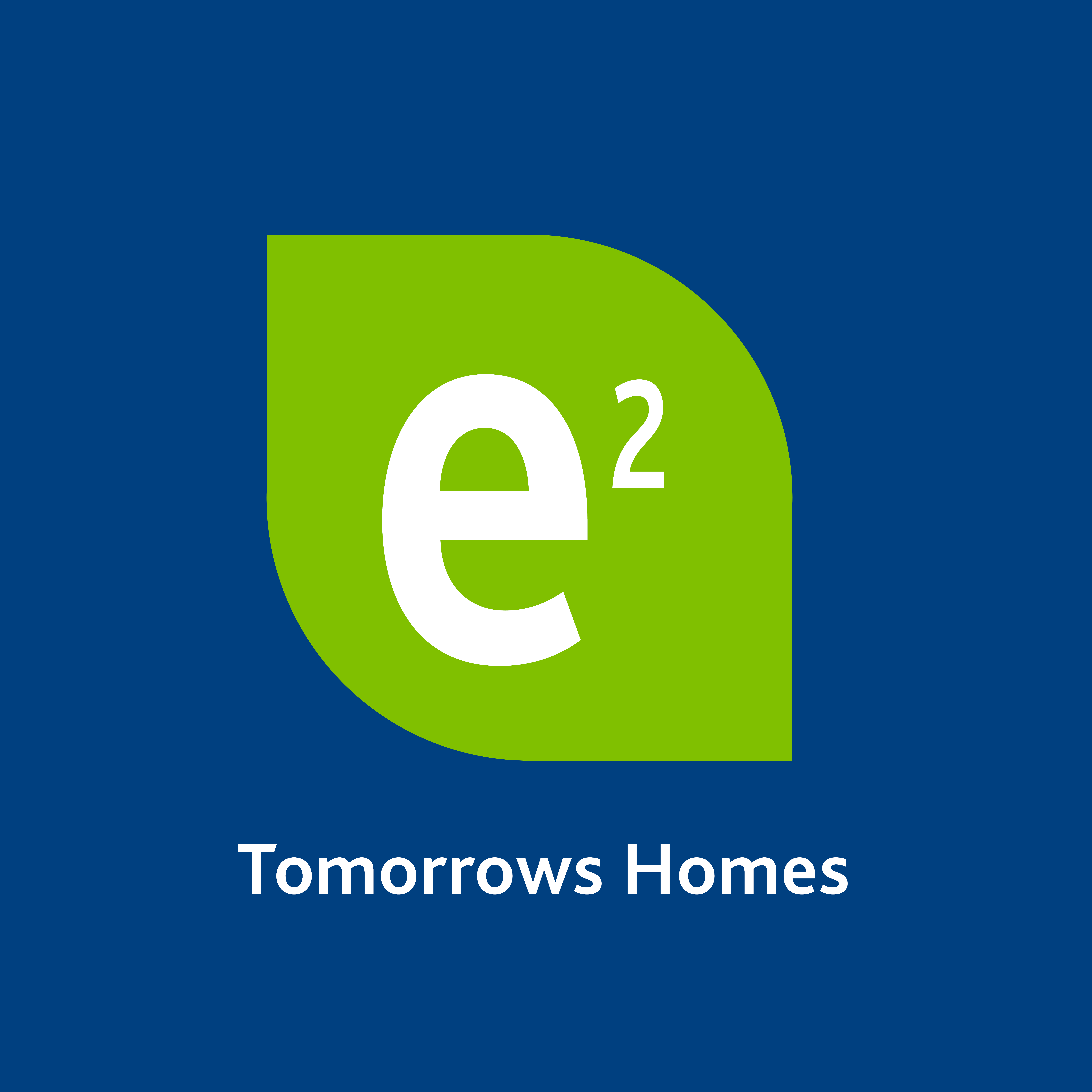 Orwell leads a consortium of local housing providers developing locally collectively called e² (pronounced 'e squared'). The consortium comprises Orwell Housing Association, Saffron Housing Trust, Freebridge Community Housing Trust, Greenfields Community Housing and East Suffolk District Council (formerly Waveney District Council).
Orwell provides development services for these organizations, with Orwell securing grant funding from the Homes England both for itself and its partners.
This consortium is currently building out its current allocation of grant from Homes England as part of the 2016 - 2021 SOAHP (Shared Ownership & Affordable Homes Programme). The allocation of grant was assist in the delivery of 294 new affordable homes across Essex, Suffolk and Norfolk supported by £7.4m worth of grant bid.
As part of the commitment of e² to provide full transparency of public expenditure, details of costs incurred in supporting the programme funded by Homes England can be viewed (to the right) and downloaded below: