Welcome to Mary Warner Almshouses
At the end of the monasteries, a fine imposed to Henry VIII in 1538 lead him to return the Manor of Boyton to William Forthe in 1546. William's grandson went onto sell the Manor of Boyton to Francis Warner of Parham for £3600. The death of Francis in 1651, meant the Manor would be inherited by his daughter Mary.
Following the death of Mary in 1738, she would bequeath the Manor to six trustees in order to build the Almshouses under strict conditions. They where to build the Almshouses as close as conveniently possible to the Church of Boyon. It where to be occupied by 12 poor people, 6 being widows and 6 widowers providing they where faithful members of the Church of England.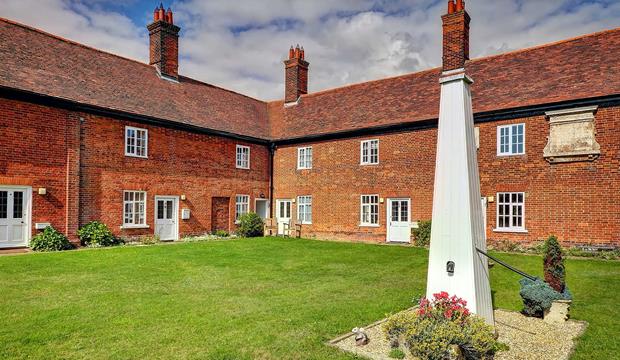 20 self-contained homes
Equipped with night storage heaters
Communal gardens to the front and rear
On-call residential dedicated staff member to provide support