Welcome to Sir Robert Hitcham Almshouses
Sir Robert Hitcham held a career in law at the highest level. He became a barrister at Gray's Inn and held posts including Attorney General to Anne of Denmark. Following this, King James I knighted him on 29th June 1604.

From the wealth he accumulated, Sir Robert Hitcham purchased Framlingham Castle from the Earl of Suffolk in 1635 for a total of £14000. Within his will following his death in 1636, he instructed for the Castle to be demolished and a poor house to be erected in its place. The Almshouses where originally constructed in 1640 for six widows and six widowers. Males would receive a hat, a blue coat annually, and women a bonnet and gown,
The Almshouses retain their original 17th Century character, though have been refurbished making the properties safer and more habitable.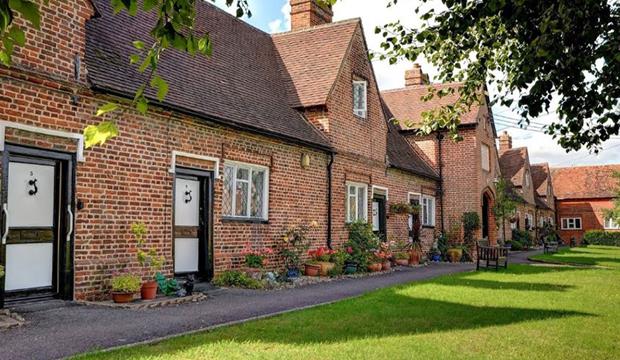 Spacious lounge
Newly fitted kitchen
Bathroom or wetroom
Communal gardens to front and rear
Individual rear garden
An emergency intercom alarm system with pull cord
Equipped with central heating