Sheltered housing offers a homely atmosphere which helps people to remain in a home of their own to make choices, retain their independence and ultimately have control over their own lives.
Our Services Offer:
Self-contained apartments with own front door, bedroom, lounge and fully fitted kitchen
A contact round
Regular reviews of your support plan when required
Managing communal areas of the scheme
Promoting social activities
Undertake regular health and safety checks, including pull cords and fire alarms
What next?
To be considered for sheltered housing you will need to register with Gateway to Homechoice and bid on properties which you feel are suitable. If you wish to apply for any of the services, please visit the I would like a home section of this website for details. 
Get in touch with Orwell if you would like to visit any of the sheltered schemes to see what is on offer. The team would be happy to answer any questions you may have, helping you to make the best decision for yourself. Please call our Customer Service team 0345 60 100 30.
Please click on the title of a supported housing service to view images and more details.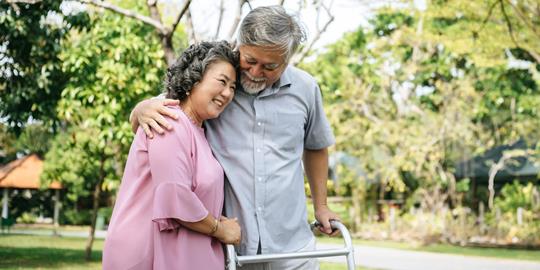 Interested? Click here to visit our sheltered and supported housing search page