Welcome to William Wood House
William Wood House is located in a scenic location in the pretty village of Sudbury in Suffolk.

There are a total of 26 one and two-bedroom apartments, all self-contained which are specially designed for those who have unique care needs. 21 of these apartments can be used by two people.

The premises are ultra secure with 24-hour CCTV, and door entry system. There is a lift for easy access to the first floor for residents. There is also a beautifully landscaped patio area for residents to enjoy, plus a treatment and hobbies room.

William Wood House offers homely comforts while offering access to skilled and personalised care packages, and tenants regularly have their needs assessed for any developments. Dignity and respect are promoted by staff at all times.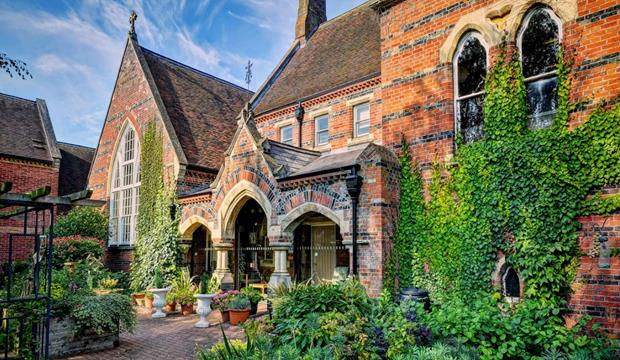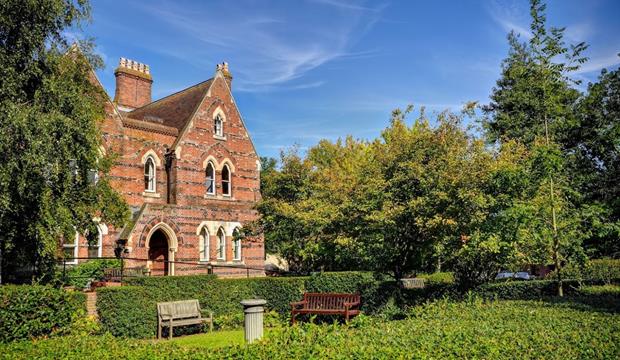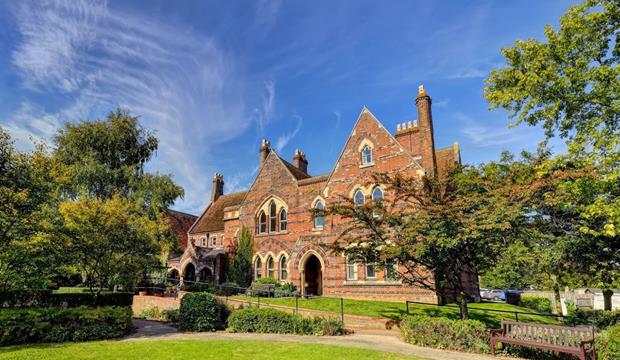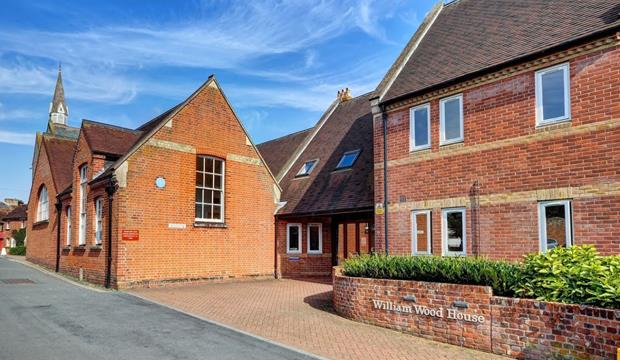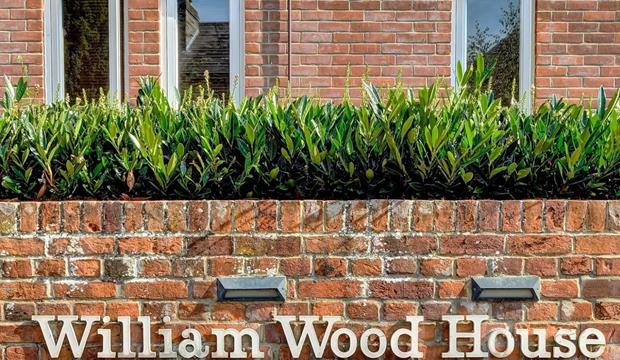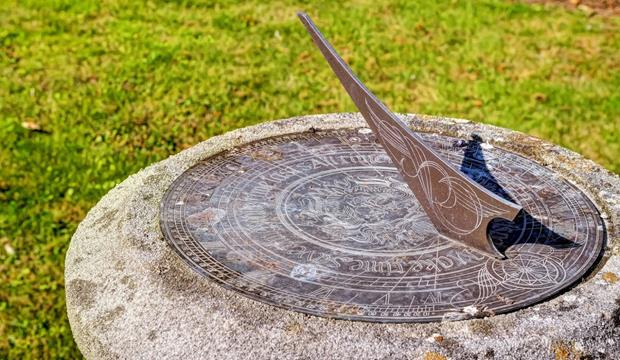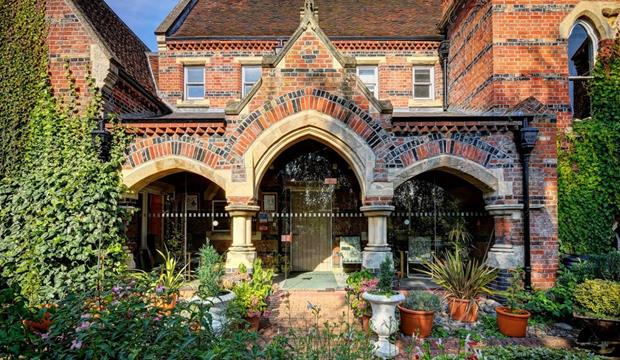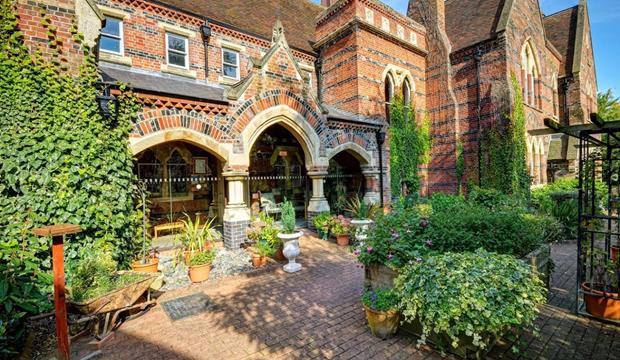 A large tenant's lounge and kitchen
Three smaller lounges for more informal use by tenants
Three assisted bathrooms with Jacuzzi-style baths
A laundry room containing washing machines and tumble dryers
Communal gardens
A 24-hour CCTV and door entry system to give additional home security
A lifts to give easy access to first floor accommodation
Emergency alarm pull cords are located in every room as well as in communal areas
Treatment/hobbies room
Central courtyard gardens including patio area