Welcome to Deben View
Deben View is situated in close proximity to the River Deben in Woodbridge, Suffolk. Woodbridge has a number of local amenities including doctors surgeries, dentists, cafés, public houses and boutique shops. 
Built by Orwell in 2003, Deben View consists of 32 self-contained one and two bedroom apartments set across two floors, best suited towards two people. Each apartment benefits from having its own bedroom, lounge, fully fitted kitchen, and a level-based wet room including WC. Each apartment is fully accessible for wheelchair users.
If you would like to find out more about Deben View, please contact us here.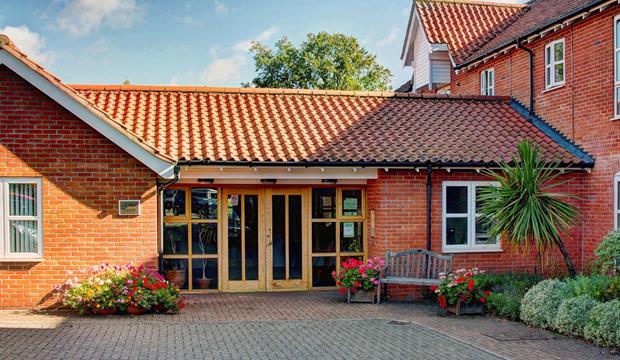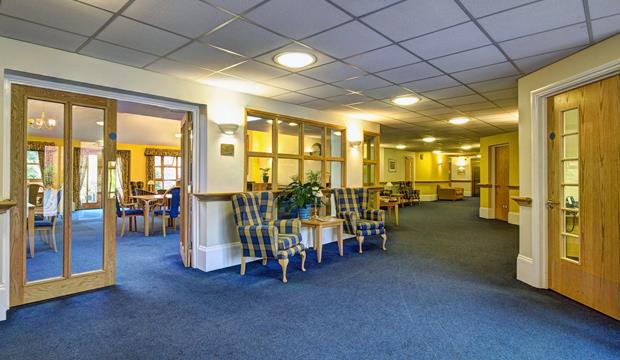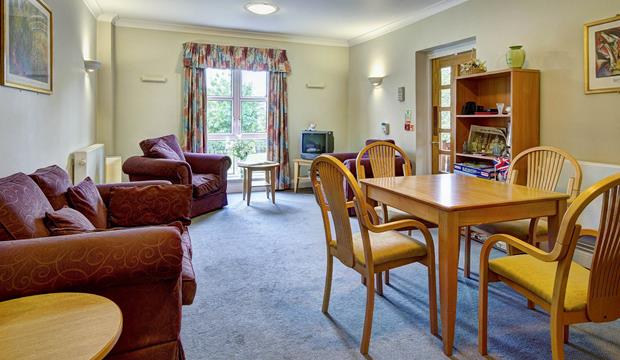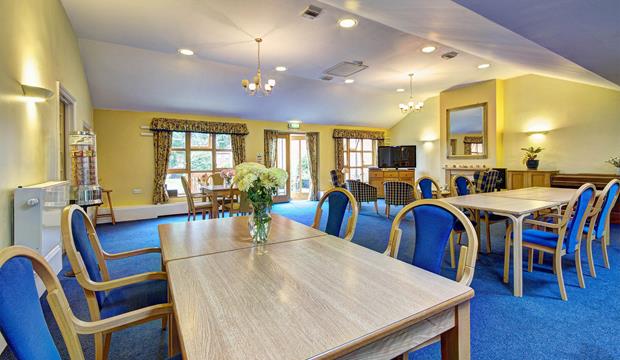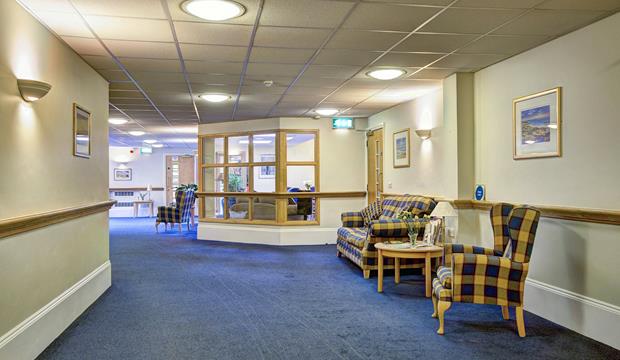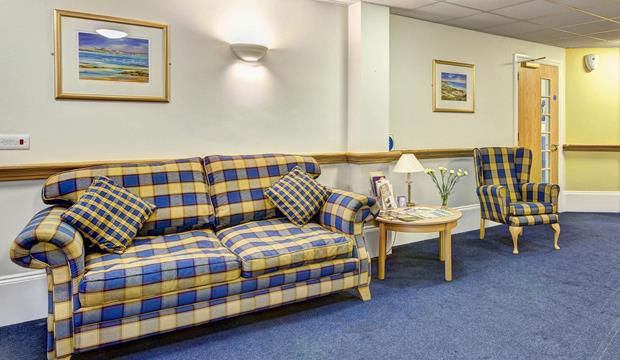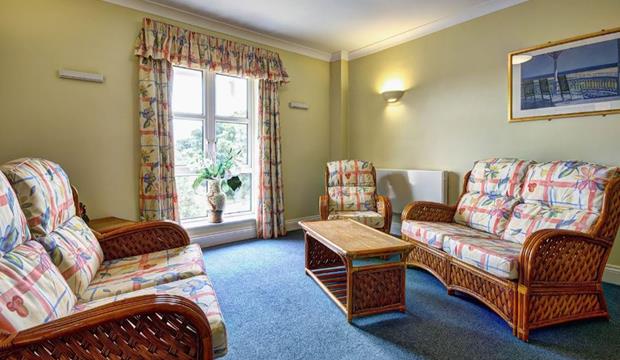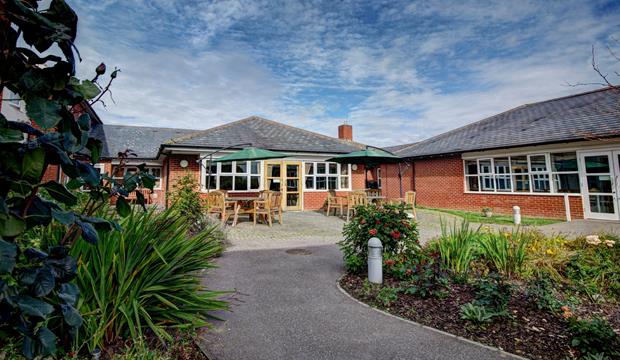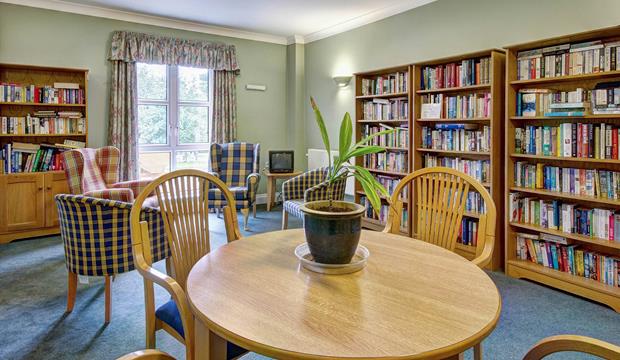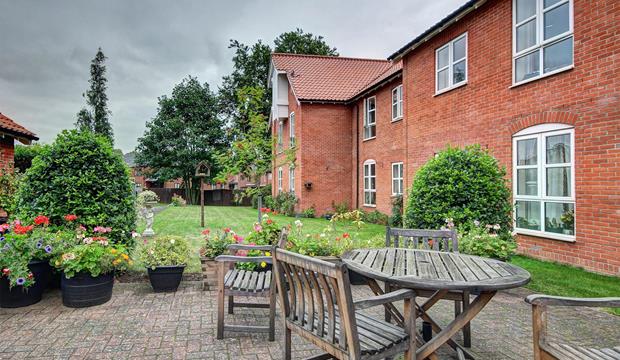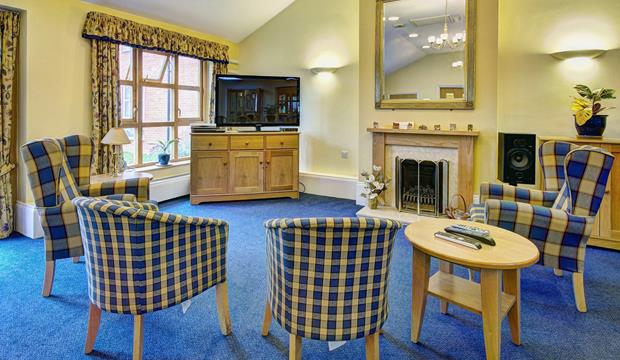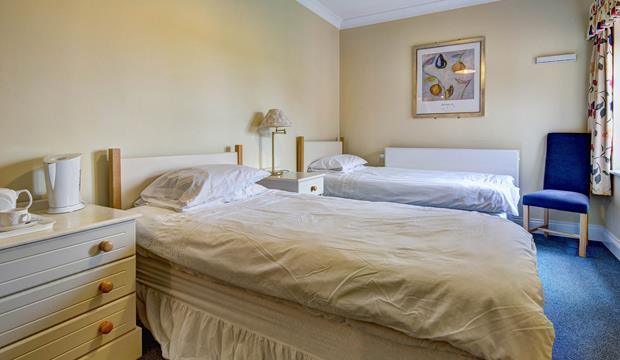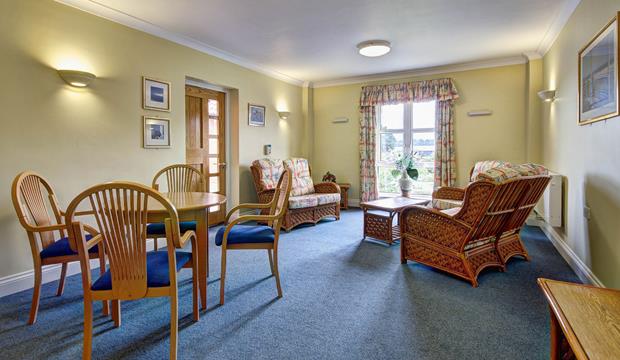 A large tenant's lounge and kitchen
Four smaller lounges for more informal use by tenants
Four assisted bathrooms
A laundry room containing washing machines and tumble dryers
Library
A sun deck overlooking the River Deben and mainly laid to lawn communal garden
A 24-hour door entry system with CCTV to give additional home security
A lift to give easy access to first floor accommodation
Emergency alarm pull cords are located in every room as well as in communal areas
Treatment/hobbies room
Communal gardens including patio area
A scooter store facility
Guest room facilities - why not book a trial nights stay with us?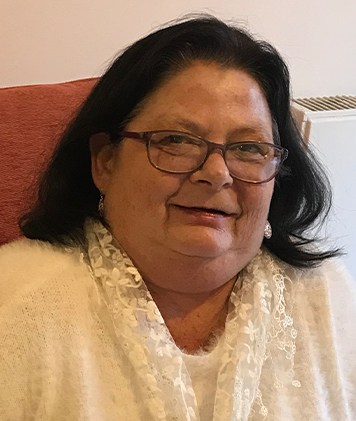 "For the first time in many years I actually felt safe."
Angela Taylor is a resident at our Deben View site in Woodbridge, Suffolk. Since living here, Angela says she now feels safe and happy. Not long ago, Angela found herself seriously ill, spending a significant amount of time at hospital, this came after being homeless on and off for many years.
Over the years, she has found herself living in several temporary homes, including a caravan with her niece in Lowestoft and with her son in a caravan, then to a social service run service in Felixstowe where 6 weeks of respite care turned into a 6 month stay.
Luckily her daughter-in-law stepped in and bought a caravan in Felixstowe where she lived for a further 9 months. Unfortunately things didn't work out and Angela's health took a turn for the worse.
Anglea admitted; "I was going to be put into a hostel at this point and there was nobody to help, I was not even put on a housing list. I have suffered with bad health for the past 11 years, being diagnosed with COPD which has left me oxygen dependent, as well as dealing with diabetes."
Angela was admitted to hospital with a severe chest infection and pneumonia where she stayed in hospital for 10 weeks.
Since living at Deben View, Anglea reflects; "I had nowhere to go, and was so worried about my future, luckily social services in Ipswich stepped in and made contact with Orwell Housing Association. I was offered a guest flat at Deben View and three weeks later offered a one bedroom flat. Words can't describe how relieved I felt. The staff at Deben View are fantastic, they've helped me to rebuild my life whilst remaining so kind and caring.
I had nothing when I moved into Deben View except for a few photos; fellow residents rallied around and donated furniture, as did the Ipswich Furniture Project.
I have been in turmoil for many years, with nowhere to call home; now I have a lovely refurbished flat and fantastic care and support. For the first time in many years I can actually say I feel safe; I feel happy.
I am now getting the care and support I need, warmth, compassion, friendship and I Iove being able to get involved with activities. I would also like to get an art group going in the near future.
If you are struggling with health issues, finding an extra care scheme like Deben View is a must.  I have never known such kindness in my life and if it wasn't for Tracy and the team at Deben View I could well be living in a hostel with chronic health issues and nowhere to call home. At last I can smile again and be happy."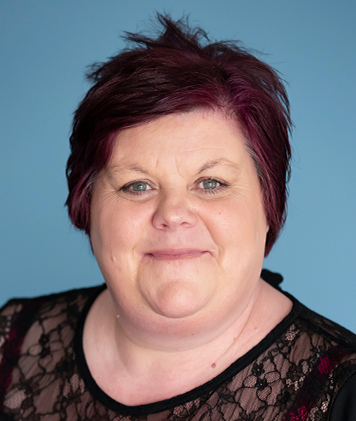 "Working for Orwell Housing is the best move I ever made"
My career in care really started at the age of 14 when I was at school!  I worked as a bed maker for a retirement home called "Howard House".
During my 20's & 30's I had various jobs outside of the care sector, for example, I once worked for a Security Product Company in Ipswich as a warehouse manager. When my mum suffered another heart attack, I left to help care for my mum during her recovery.
This led me back into the care sector, where I realised how much I enjoyed it, therefore as well as looking after mum, I became a mobile home carer (Domiciliary Care).
After that, I moved to another company and realised I really wanted to progress within the care sector. I went on to complete my Health & Social care level 2 diploma whilst doing rural homecare. I then moved to Jamie Cann House in Ravenswood in 2013 as a Team Leader and completed my QCF Health and Social care Level three diploma.
We were then transferred over to Orwell Housing Association and for me this was the best move possible. Within 6 months, I was offered the opportunity to become the manager at Jamie Cann House which I happily accepted. I was manager there for two years, before asking if I would go to Levington Court in Lowestoft, one of our larger schemes.
Here, I grew and developed as a manager, the experience and the support from our Head of Service Hayley Cheshire was second to none.
However, when an Opportunity arose for a Manager at Deben View in Woodbridge, it was an opportunity I could not pass up as it was much nearer to my home. I have been working here since the 20th May 2019 and have thoroughly enjoyed every minute.

Click on the button below to take a virtual tour around Deben View