Extra Care
Learning Disabilities
Welcome to Emily Bray House
Extended by Orwell in 2003, Emily Bray House consists of 45 self-contained one and two bedroom apartments set across two floors, best suited for two people. Each apartment benefits from having its own bedroom, lounge, fully fitted kitchen, as well as a shower or bathroom including WC. 
If you would like to find out more about Emily Bray House, please contact us or view the Flyer located next to the slideshow.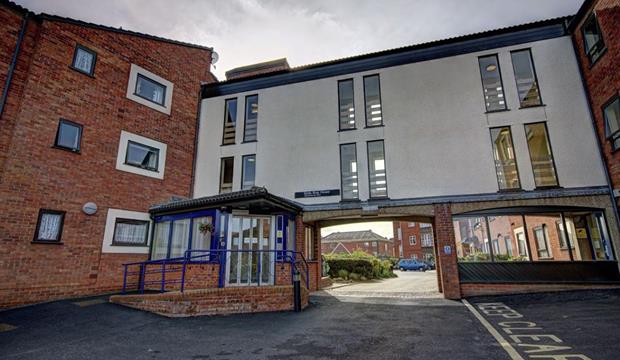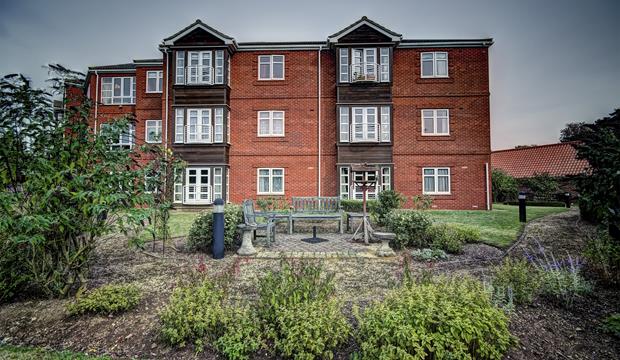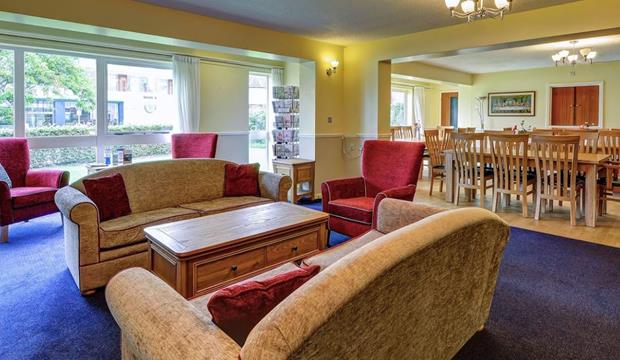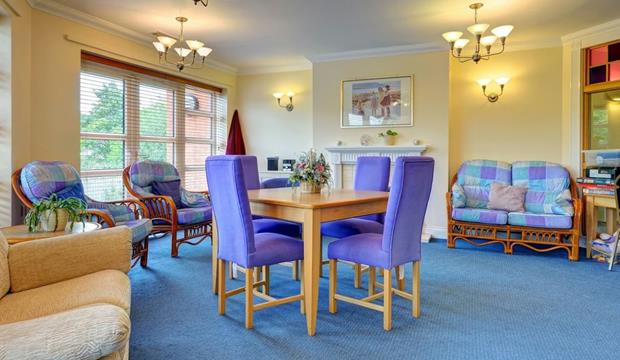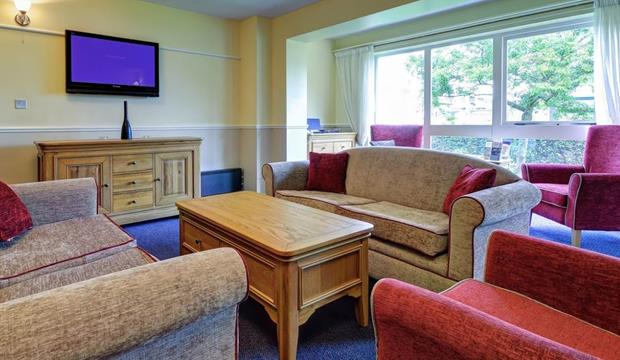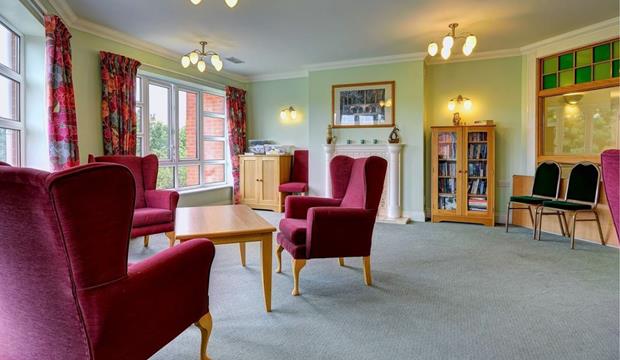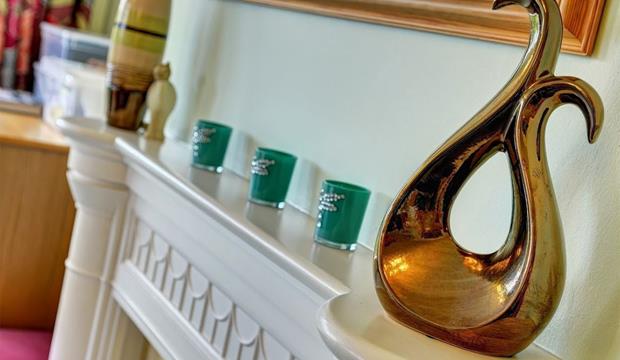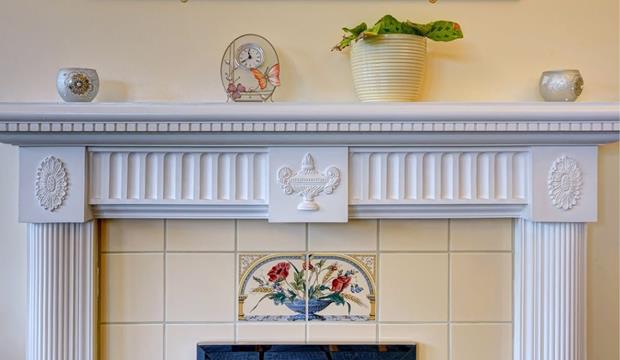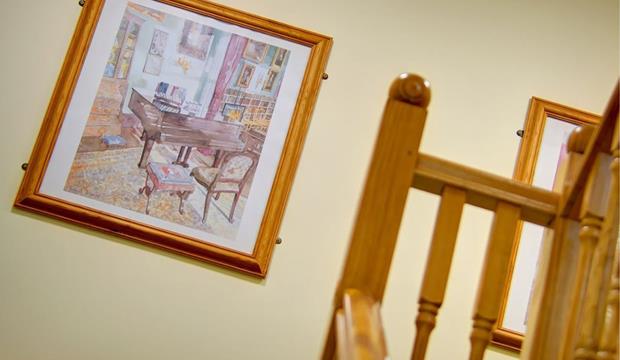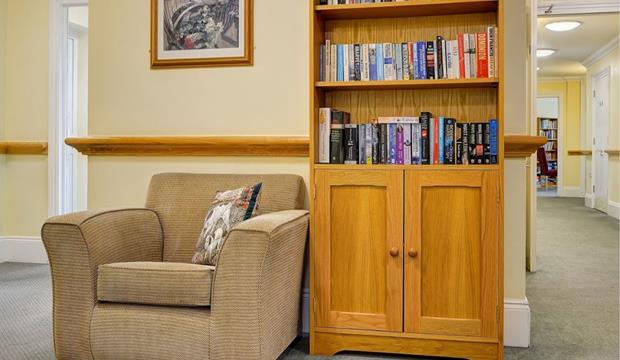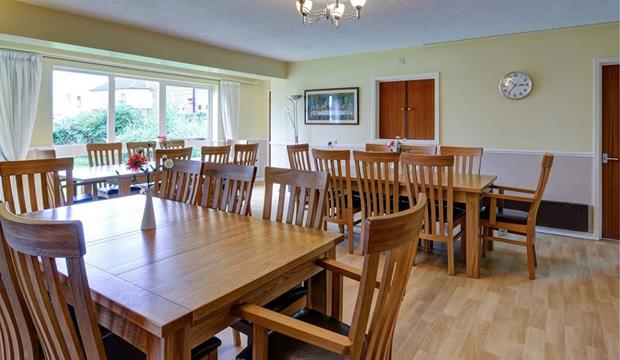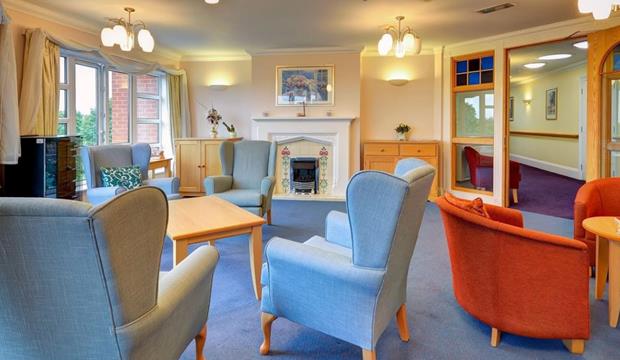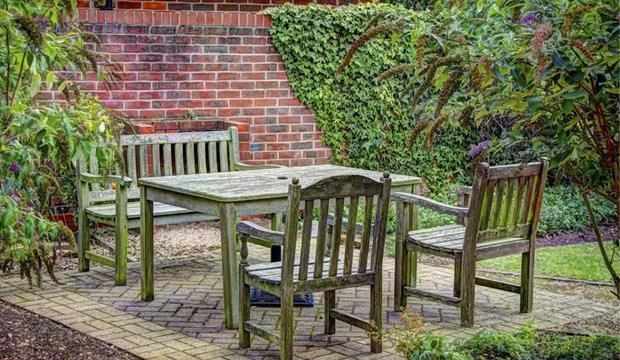 A large tenant's lounge and kitchen
Three smaller lounges for more informal use by tenants
Four assisted bathrooms and two Jacuzzi-style baths
Two laundry rooms containing washing machines and tumble dryers
A 24-hour door entry system with CCTV to give additional home security
Three lifts to give easy access to first and second floor accommodation
Emergency alarm pull cords are located in every room as well as in communal areas
Treatment/hobbies room
Communal gardens 
A scooter store facility
Susan has not spoken for many years now but is often found in the kitchen washing and folding tea towels, she used to own a launderettes, so we were told.
It's Christmas time, and the tree needs to be put up in the main lounge.
Outside is a typical December day, gloomy with a slight sun haze peering through the windows. A rock & roll CD is placed in the CD player, Susan comes out of the kitchen to see what is happening.
A member of staff is about to put together the tree, many of the pieces are scattered across the floor! Susan picks up some of the pieces and starts to help assemble the tree.
Three hours pass, not a single word has been spoken, though there have been many cups of tea and  biscuits along the way. The tree is now up and looking wonderfully decorative. Susan's helped to create a beautiful tree with 100s of fairy lights, which she patiently untangled.
Standing back, she looks at what they have created between them, a smile that could light a thousand stars appears across her face. Susan is happy and although she doesn't speak, that smile said it all.