Welcome to Levington Court
Levington Court is situated in close proximity of Lowestoft's picturesque seaside location offering many local amenities. Lowestoft has a number of local amenities including doctor's surgeries, dentists, restaurants and traditional sea side shops
Extended by Orwell in 2004, Levington Court consists of 58 self-contained one bedroom apartments over three floors, 28 large enough for two people. Each apartment benefits from having its own front door, bedroom, lounge, kitchen and shower or bathroom including a WC.
If you would like to find out more about Levington Court, please contact us or view the Flyer located next to the slideshow.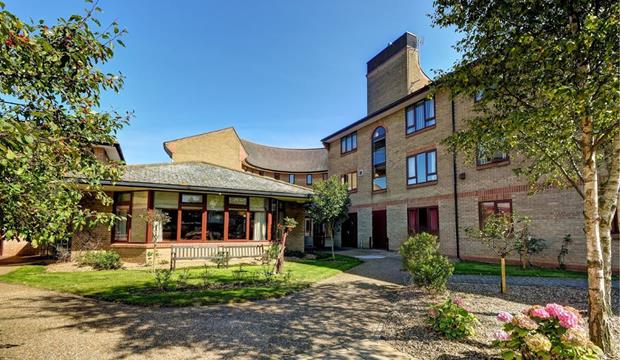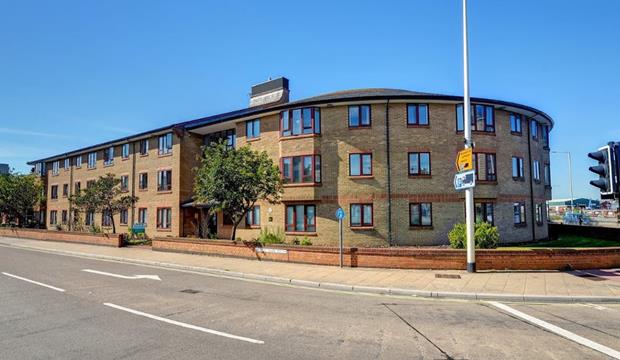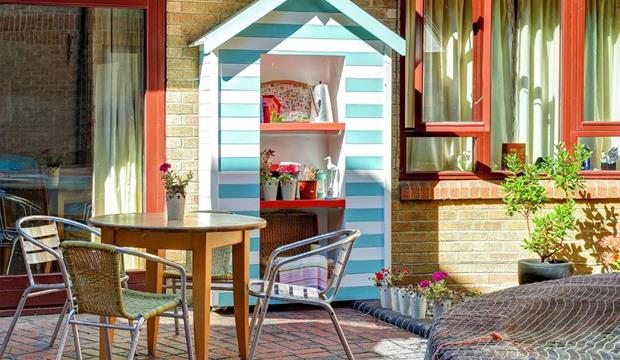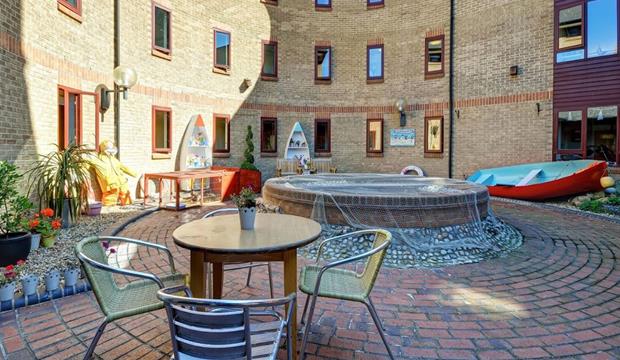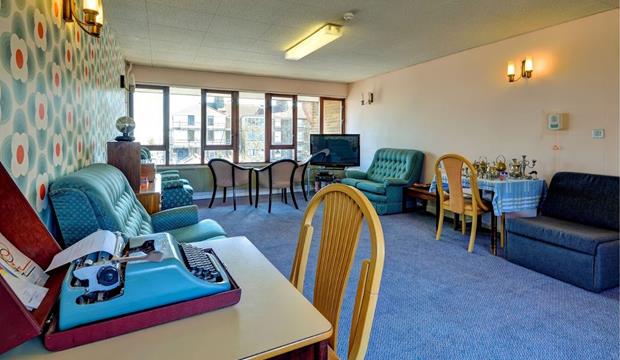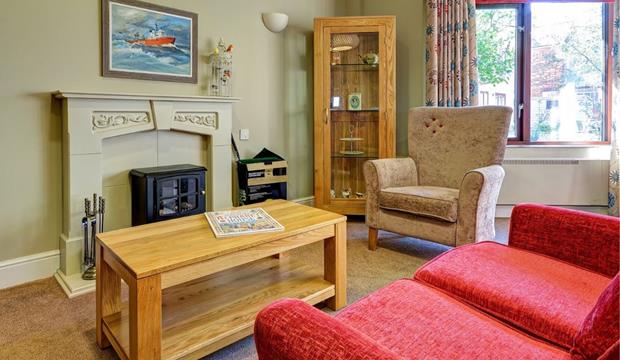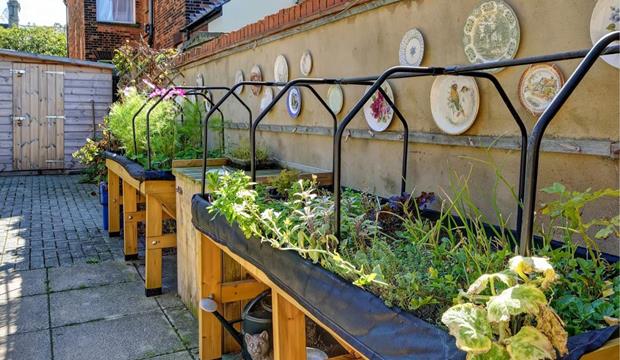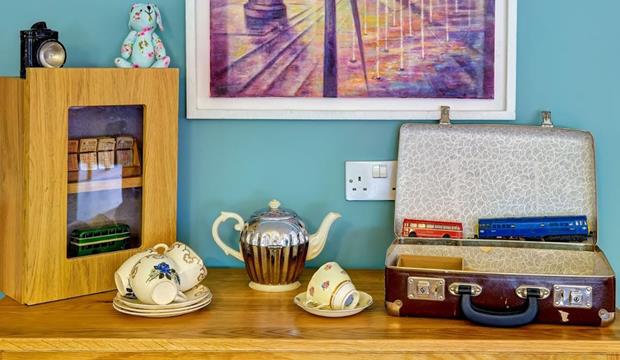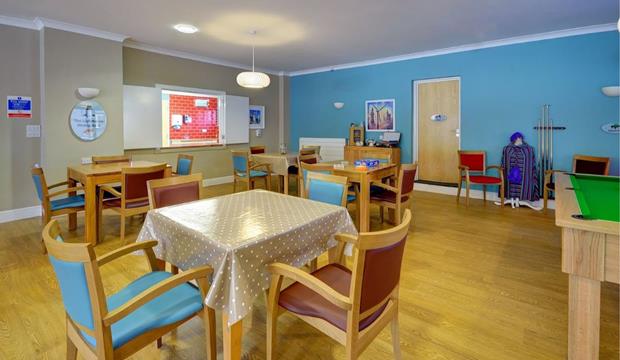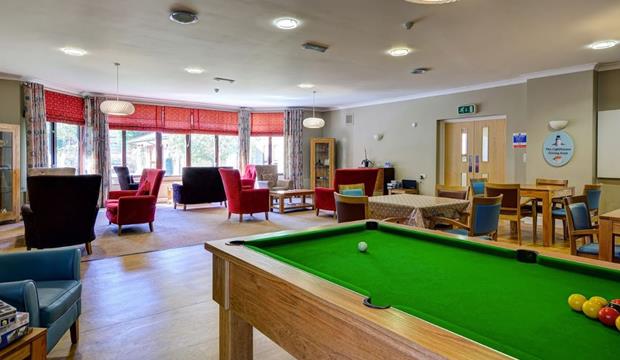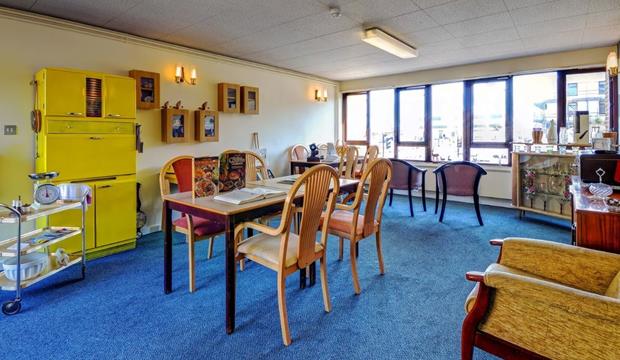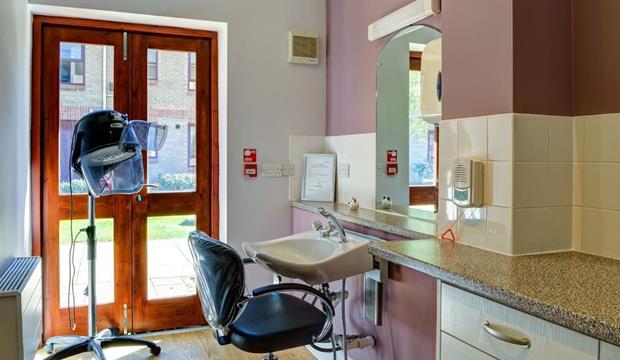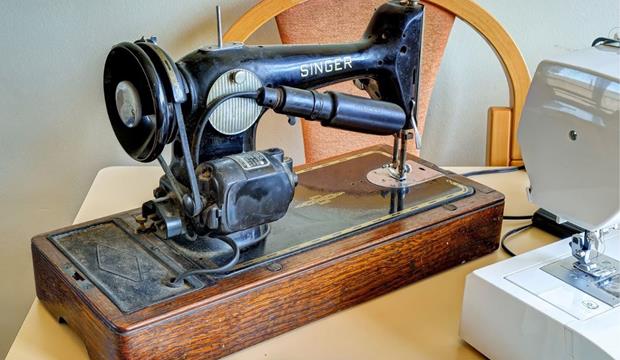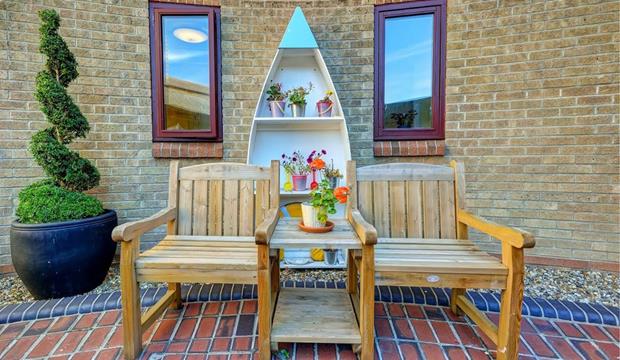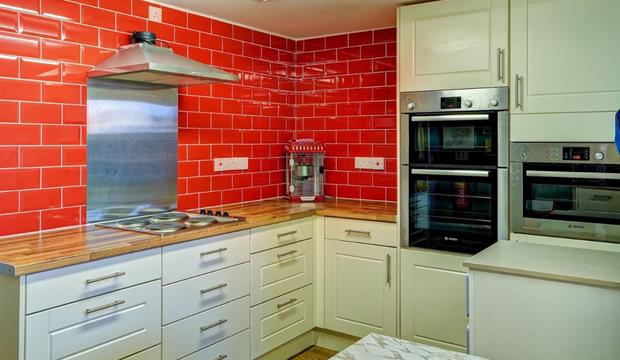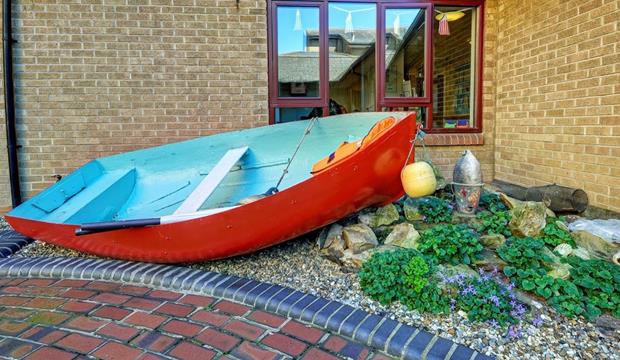 A large tenant's lounge and kitchen
Three smaller lounges for more informal use by tenants
Two assisted bathrooms with Jacuzzi-style baths
Two laundry rooms containing washing machines and tumble dryers
A 24-hour door entry system with CCTV to give additional home security
Two lifts to give easy access to first and second floor accommodation
Treatment/hobbies room
Communal gardens including a pond and patio area
A scooter store facility
"Care which helped me walk again"
I was just thirteen years old when I started my first job working in a local butcher's and that's where I stayed until I was 21.
I then went to work on the rigs offshore where I met my partner. We got married and were together for four years.  Unfortunately, we divorced, it was then that I became very ill.
Looking back, I think I was ill before the marriage but never recognised it. I was eventually taken into hospital for six months, where they found out that I had a gastro ulcer in my stomach. This ulcer affected all of my organs, which left me unable to walk and I was wheelchair bound for 19 years.
Then my life changed. Someone from Orwell came to visit me, they told me that If I wanted to come and live at Levington Court that they would give me all the care I needed and of course I said yes. I moved into Levington Court in 2010, where I have now lived for 9 years. I was offered Physio which has helped my muscles and got me walking again! I am now out of a wheelchair and can do a lot more for myself.
The staff have been so kind and helpful over the years and I am happy to be back to my old self again. I am so proud when I look at how far I have come.
A huge thank you to all the staff at Orwell for helping me.