Welcome to Margery Girling House
Margery Girling House is situated on the coast in Old Felixstowe. Felixstowe is an historic sea side town with many local amenities including nature reserves, cafes, doctor's surgeries and shops.
Working in partnership with Flagship Housing Group, Margery Girling House consists of 32 self-contained one and two bedroom apartments over two floors. All apartments are large enough for two people. Each apartment benefits from having its own front door, bedroom, lounge, fully fitted kitchen and a level-based wet room including WC. Each apartment is fully accessible for wheelchair users.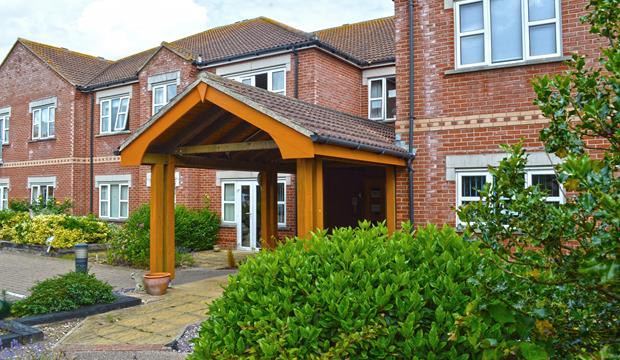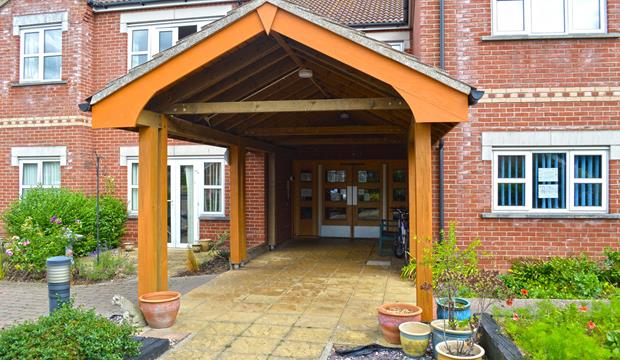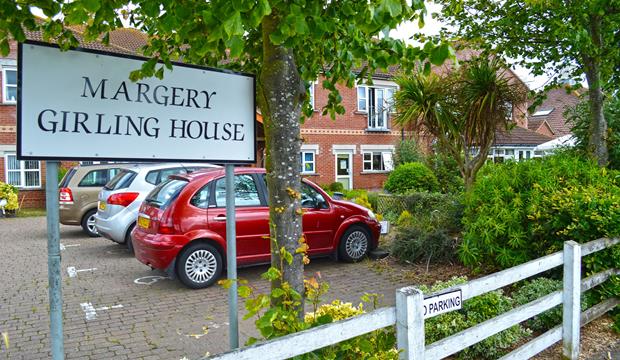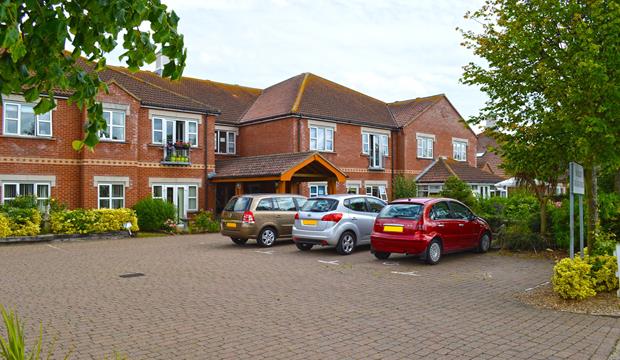 A large tenants lounge and kitchen
Smaller lounges for more informal use by tenants
Three assisted bathrooms with adapted bathing facilities
A 24-hour door entry system with CCTV to give additional home security
Lifts providing access to first floor accommodation
Emergency alarm pull cords are located in every room as well as in communal areas
Treatment/hobbies room
Communal gardens
Eva still loves to work
Eva was wandering the corridors looking anxious and asking what she should be doing. The Carer asked her what she would like to do. Eva said that she was supposed to be working. The Carer new that Eva used to be a house keeper, so he offered her a duster. Eva dusted the corridors for the rest of the morning and continues to do this most days.
Eva remembers she used to be a house keeper and obviously enjoyed her work, she now helps us to keep dust free at Margery Girling House!
"The team and I strive to deliver the highest standards of care to all of our customers by getting to know each individual and in turn, understand their needs and life experiences."
I have worked at Margery Girling House for the past 12 years. During that time, I have progressed from a Carer to Team Leader, then to Deputy Manager and finally to Manager in 2016.
Before joining Orwell Housing, I worked in nursing homes, The Bartlett Hospital and Felixstowe General Hospital.
When I am not at work, I enjoy spending quality time with my family and friends and long walks with our dogs.