Welcome to Sydney Brown Court
Sydney Brown Court is situated in the ancient market town of Hadleigh. Hadleigh has a number of local amenities including a doctors surgery, dentist, post office, public houses and boutique shops. 
Working in partnership with Babergh District Council, Sydney Brown Court consists of 33 self-contained one bedroom apartments. All are large enough for two people. Each apartment benefits from having its own front door, bedroom, lounge, kitchen and shower or bathroom including WC.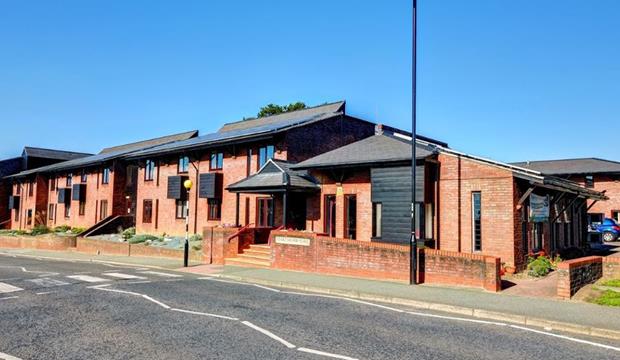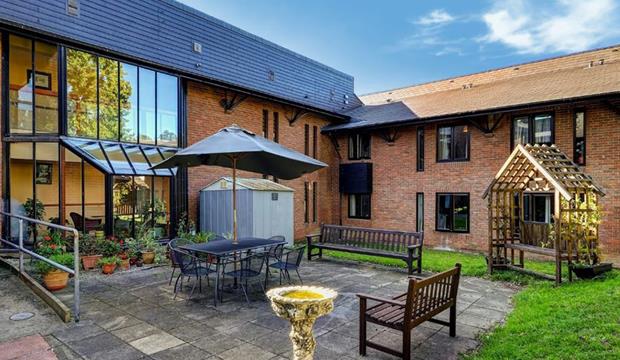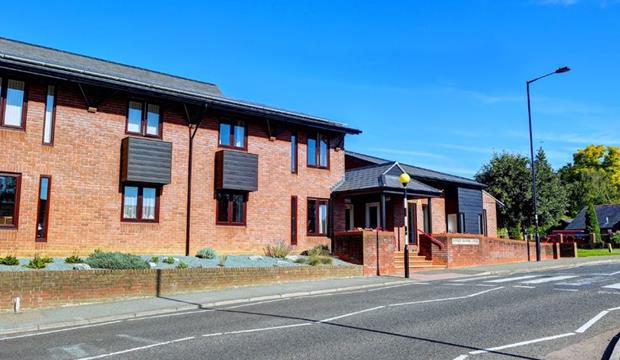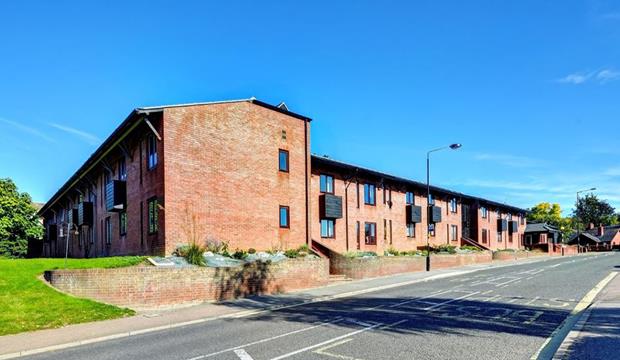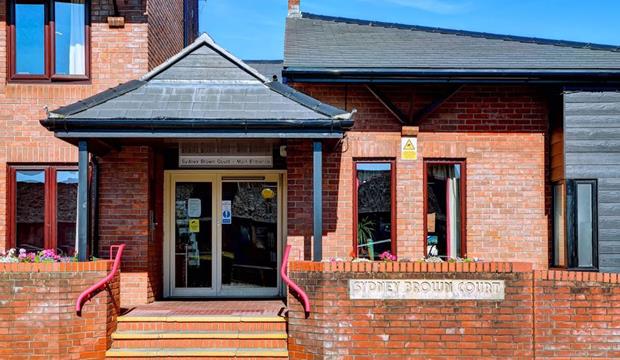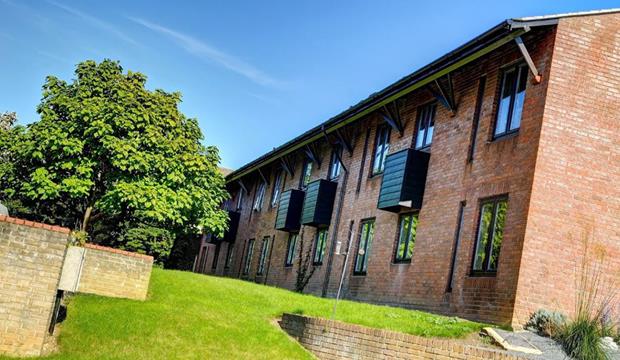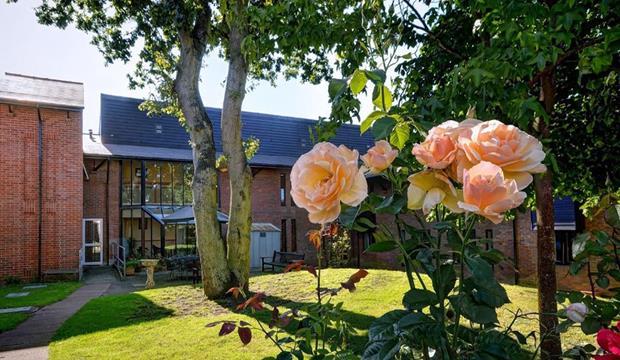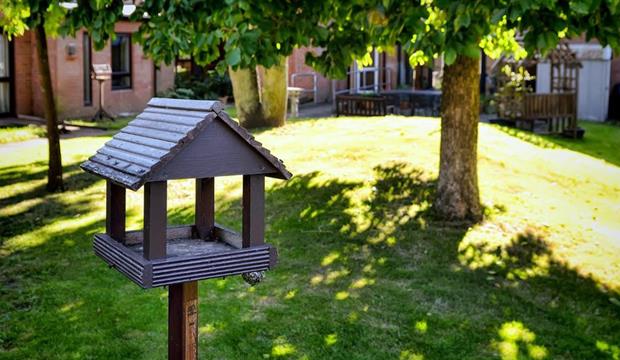 A large tenants lounge and kitchen
Two communal bathrooms for assisted bathing
A laundry room containing washing machines and tumble dryers
A 24-hour door entry system with CCTV to give additional home security
A lift giving access to first floor accommodation
Treatment/hobbies room
Communal gardens including patio area
A scooter store facility
The New Zealand Love Affair
"When I was very young, I went to New Zealand with my boyfriend. We went there on a big ship and it took forever!
While we were traveling there, I meet another young man and fell in love!  – I got married to him within 12 days of being together. People thought we were crazy, but we stayed together and was happily married for over 50 years.
My husband died, then out of the blue about 10 years ago my boyfriend that I travelled to New Zealand with came and found me in London. We meet up and he told me that I was still the Gladys he first met! Life is treating me well and my home is now Sydney Brown Court. It may not be New Zealand but it's home.
"I am passionate about making a difference to people's lives and I love coming to work.  Being able to make peoples day a lot better and seeing and hearing my tenants smile a laugh makes the day a lot better! "
My career in care started 20 years ago as a Domiciliary Care Support Worker with Bracknell Town Council. I then went to work in a nursing home in Ascot as a Senior Carer. A family move meant relocation to Derbyshire, where I worked as a Mobile Warden, visiting clients in their own homes and promoting and servicing personal alarms.
I joined Orwell Housing Association when our family moved to Suffolk, working at Sydney Brown Court as an Awaking Night Support Worker, I quickly progressed to Team Leader, but left to work for Colchester borough Homes when I was offered a promotion to Scheme Manager. 
I came back to Orwell in 2011 and helped open Orwell's first lease holders' scheme in Capel St Mary. Here I worked part time as a Services Co-ordinator, managing the sheltered housing. 
In 2015 I was offered the role as a Service Manager at William Wood House for 3 years and then transferred to Sydney Brown Court in September 2018 where I still work today.