Sometimes we need extra help to deal with everyday living. This could be in finding work or learning a new skill, keeping on top of bills, deal with debts, or coping with loneliness or anxiety
At the beginning of 2021 Orwell introduced a new service for residents that need support with things like:
Looking after their homes – helping to improve living conditions
Managing money – debt worries, benefit entitlements, housing costs
Wellbeing – practical support for when poor physical or mental health is affecting quality of life
Employment and training advice – looking to the future to help you achieve your goals
Support for those at the beginning of their independent living journey with practical advice and assistance in setting up and managing a home.
We are excited to offer this new service to all our residents, it is a key part of our ongoing commitment to help people live safe and well in thriving communities.
Viv joined Orwell to support tenants living in the Ipswich area. She has significant experience of providing person-centred support and assistance around money matters, welfare rights, personal wellbeing and skills for employment. She says:
Find out more about our tenancy support service including a self-referral form.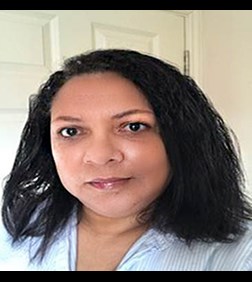 Viv Dubios - Tenancy Sustainment Officer