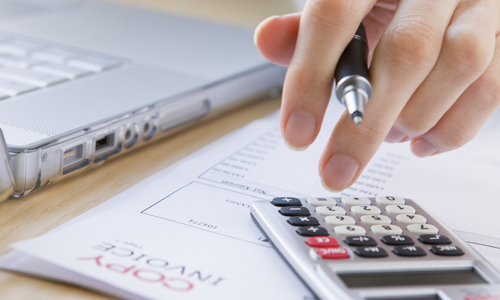 Untitled Design (18)
On this page you can find information that can help you with the increase in household bills.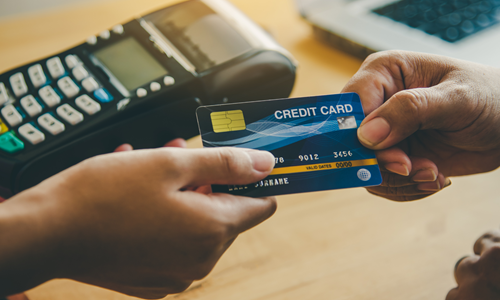 Untitled Design (39)
On this page you will find the possible ways to pay your rents and charges.
Orwell wants to make it as easy as possible for you to pay your rent and other charges. This means giving you a wide choice of different ways to pay so you can choose the best and most convenient one for you. You can pay online using the link above or carry on reading to find other options if they are more convenient for you. If you need any help, please call our Customer Service team on 0345 60 100 30.
In the event that your payment has failed please check with your bank that the amount has not been debited from your account before attempting to make another payment, or alternatively please contact the Customer Service Team.
Please note: Credit cards will not be accepted for rent payments unless this has been authorised by an Orwell Director. Please speak to the Customer Service Team should you wish to discuss this further
Coronavirus Update
If you are worried about paying your rent or charges throughout this challenging period, please call us on 0345 60 100 30 and we will be happy to talk this through with you. The Government have also provided a help page for people who receive benefits and have concerns. This page can be accessed here - 
https://www.understandinguniversalcredit.gov.uk/coronavirus/
A simple rent statement is available through Orwell's tenant portal 'My Orwell'.  You can also request a full copy of your rent statement by contacting our Customer Services team on 0345 60 100 30.
For any of the above payment options, you will need a bank debit card (with sufficient funds in your bank account to cover the payment you're going to make).
If you are paying accommodation charges or court costs, you will need your 6 digit unique Orwell payment reference which can be found at the top of your rent statement.
If you are paying a recharge you will need the 8 digit invoice number which can be found on the invoice you have been sent.
These options are completely secure and quick ways of making payment. At the end of the transaction you will be told whether the payment has been successful, and you will be given a reference number. If you pay over the internet, you will also have the opportunity to give your email address so an automated receipt can be sent to you.
If you have any problems with using these payment options, please contact our Customer Services Team on 0345 60 100 30.
Below you can find easy read and pictorial guides to help you if you need support. If you have any questions and would like to understand what is on offer here, please do not hesitate in using the  the 'contact us' form.